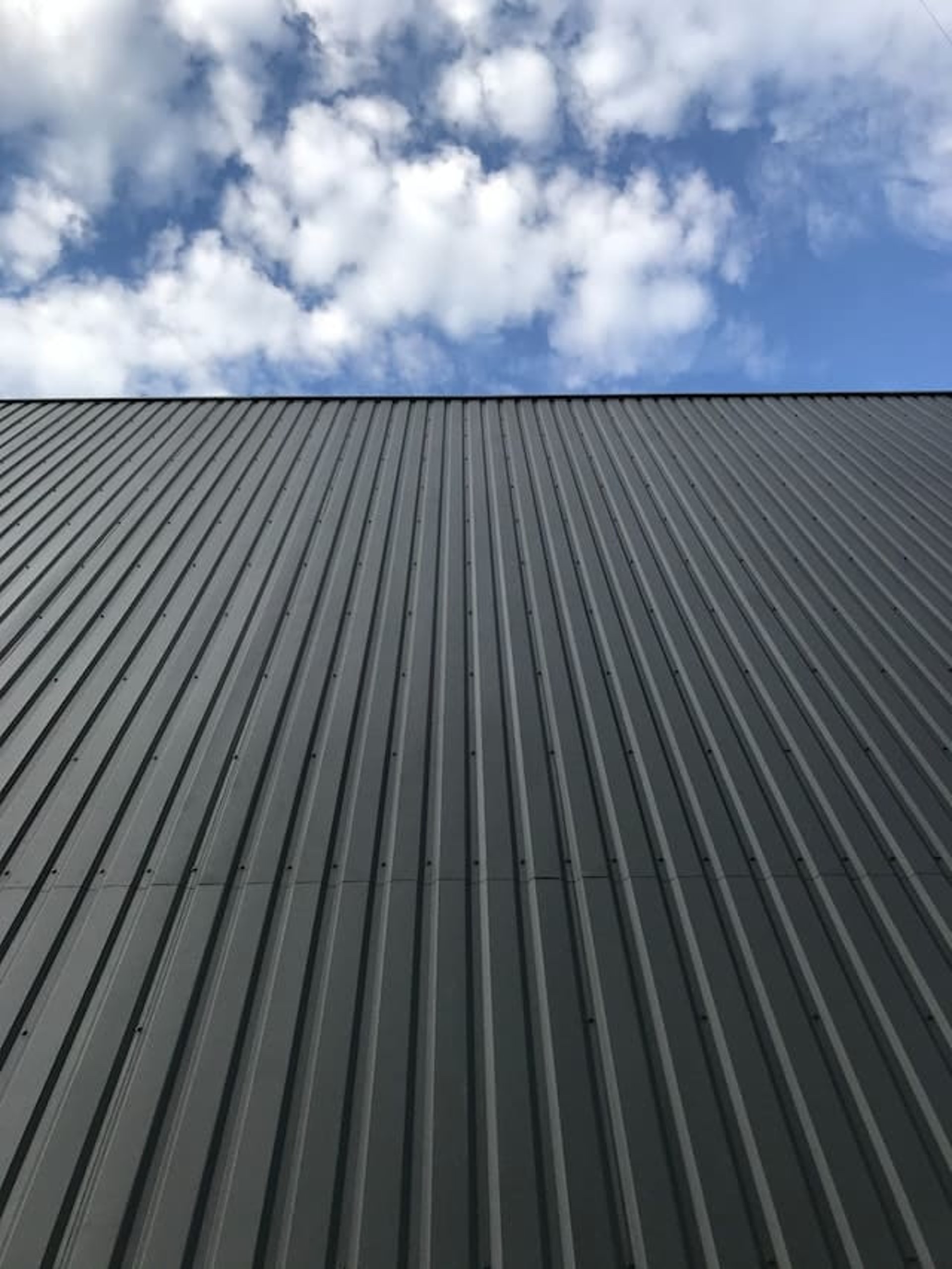 Top Quality
Our work is simply matchless.
Anyone can lay Atlas, Oak Ridge shingles. But it takes highly trained, experienced craftsmen, to create a work of art on your building. That is what we do for you.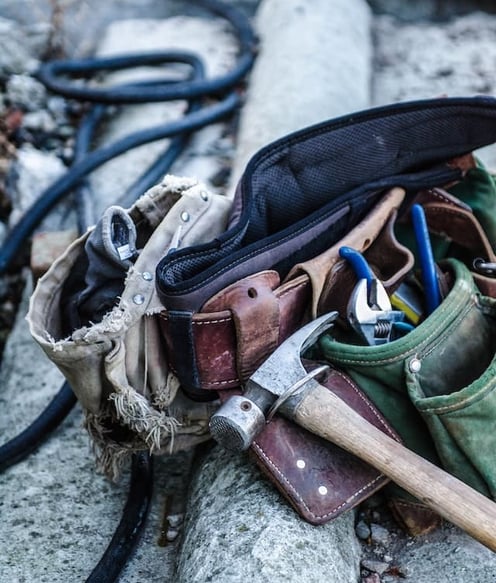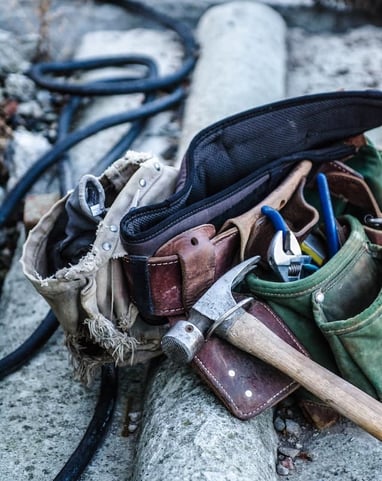 Warranty
Imagine not having to touch that roof or siding for decades. Our team makes it a priority to make your roof last, so that you can sit back and live your life to your satifaction.


Residential Roofing
Commercial Roofing
Siding
Gutter
Installation
Repair
Maintenance
Emergency
RANDALLSTOWN ROOFING SERVICE
One company takes care of your commercial and residential roofing needs - Randallstown Roofing. We provide the best roofing in Baltimore County, doing an excellent job of keeping a good roof over your head, at an economical rate. Our team are highly trained professional who do high-quality work for you: our trusted clients. Call us for a free consultation about your installation, repairs, replacement, sidings, gutters and similar needs. For decades to come, your building will enjoy a solid-waterproof, weather-resistant top.
Roofing near me in Randallstown
Buildings are subject to weathering and other conditions which may cause the exterior of your office, hotel, factory or home to fall into disrepair. For any help with damages to the exterior of your building, give us a call (443) 957-1222. Whether you want fiberglass, asphalt, from Atlas, CertainTeed or OwensCorning, we'll take care of it for you. This team has years of experience as licensed and insured professional roofers. Your hotel, Office or home will exude an aesthetic splendor that is rare for buildings to your left or to your right.
Is Randallstown Roofing a good fit for you?
Let's reconsider the following:
Economical - Shop around to do your due diligence. Ask About the process, each company follows, to get the job done. You'll be surprised that some are mor thorough than others.

Prompt - We are on time. Time is money, and we won't waste yours. We are there when we say we are. No excuses.

Efficient - Once the work starts, we get on it with the ferocity of an angry tiger. We complete your project at the rate of life.

Best Material - You may purchase your own shingles and material, or we can do it for you. We have the necessary equipment to complete the mission.
Upon the conclusion of your inquiry, you'll discover that we are the best roofing company in Randallstown, Pikesville, Owings Mill, and other areas of Baltimore. In recent years, Randallstown has enjoyed a surge in its population when Baltimore itself has been shrinking. The constant influx of people who are here to work and to raise families, has benefited the area tremendously. Thanks to this factor, our business is growing with the increase in population.
Randallstown flat roof repair
Structurally, flat roofs are inferior to pitched roofs. Knowing this, be cognizant of the flat areas, if you happen to have a full or partial flat roof. During snowy winter season, make sure that you keep the snow build-up to a minimum. Remember that this kind of surface cannot sustain much weight.
Can I afford the roof repair cost in Randallstown?
Your insurance may have this under warranty or under other coverages. You can always ask, if you are not sure. Also, if you are a Senior citizen, you may qualify for low-cost roofing deals. Check in the County to see if you qualify. Ultimately, the cost to repair/install a roof will depend on the extent of damages, along with the cost of labor at the time. Seasonal pricing may occur in some instances. It is generally more challenging to work in winter. Materials matter as well.
Now that you have some idea of our services in your neighborhood, feel free to reach to us, we'd be thrilled to hear from you. No question is too trivial for us. We love to be of assistance to the people of Maryland. By now you may have found out that we seem like one of the best roofing contractors near you. When we do your roof, you will experience, first-hand, we are the very best roofers in this area. Call us - (443) 957-1222, let our work speak for itself.
Contact Randallstown Roofing - the local neighborhood contractors near you.
Lasting Roof Solutions
We work in an efficient, economical and respectful method. We use top quality products like atlas shingles, high caliber flashings, roofing cement and other items – many of which have lifetime warranties. Call Randallstown Roofing today, and you will be glad you did.